GET A FREE MONU NATURAL SKINCARE SAMPLE
Images used in this promotion are for illustrative purposes only. Free samples a selected at random from the available stock. This offer is while stock lasts, first come first serve basis. Available to citizens of Europe
Our free sample offer is back! To claim your free sample you have to:
1. LIKE OUR FACEBOOK PAGE
2. COMPLETE THE APPLICATION FORM BELOW
STEP UP YOUR SKINCARE THIS SPRING​
Changing weather can wreak havoc upon the skin, so the arrival of a new season offers the perfect time to assess your beauty regime.



Just as you would transition your wardrobe according to the season, it's essential to do the same for your skincare. The question is, which products should you be using and which should you be avoiding? Keep reading for our skincare experts' advice on spring-cleaning your skincare this season.
HOW TO NOURISH YOUR SKIN AT NIGHT
Life is busy. Between work, family and friends it can seem as if there's barely anytime to take care of yourself. After a long day, skincare often takes a backseat, especially when it's far too tempting to fall straight into bed. But you should never underestimate the power of a good night time skincare routine.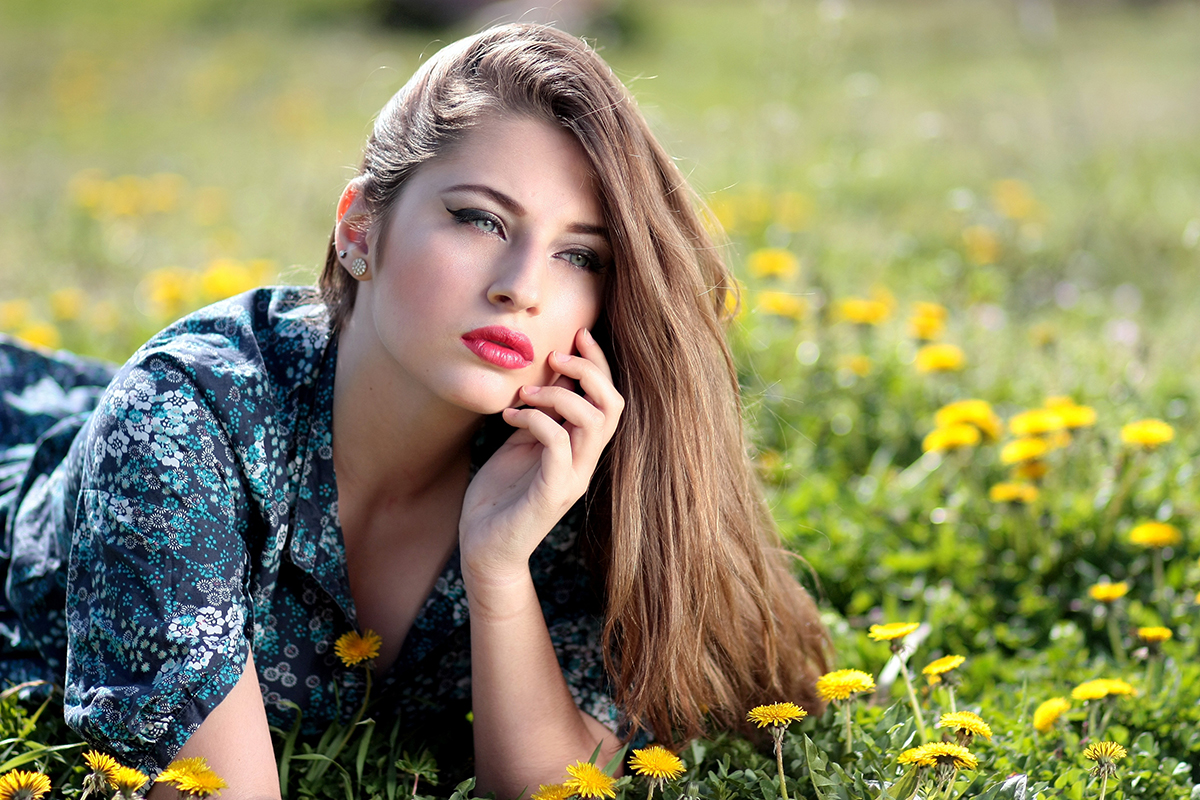 7 PRODUCTS TO BOOST YOUR GLOW​
Achieving a healthy glow is top of everyone's beauty wish list, but when a bad skin day rears its head it feels as if you're attempting to attain the impossible. However, achieving fresh-faced radiance isn't as hard as it may sound. It's all about incorporating the right products with the right ingredients, think Vitamin C and Hyaluronic Acid, to boost vitality and refine skin tone no matter what your skin type. If you're confused about the products you should be using to enhance your complexion, our top 7 recommendations promise to boost your glow in no time! 1. Micro Exfoliant Bursting with natural actives, including Papaya Enzymes and Diatomaceous Earth, the dual-action microdermabrasion of Micro Exfoliant helps to soothe, calm and brighten the skin. Its gentle exfoliating action removes dead cells to eliminate dull complexions and restore natural radiance. Top Tip: For deep cleansing and optimum exfoliation, use 2-3 times a week. 2. Super Serum Duo Packed full of Vitamin C, Cassia Alata Leaf Extract and Retinol, the Super Serum system slows the effects of ageing whilst resurfacing and rejuvenating the complexion. Using the Super Serum Day and Super Serum Night in conjunction will help to re-educate and uplift your skin, ensuring sheer luminosity. 3. Brightening Boost Brightening Boost targets signs of premature ageing by stimulating collagen production and balancing skin tone, reducing signs of pigmentation and promoting a brighter, fresher appearance. Enhanced with Hyaluronic Microspheres and Vitamin C, this energising formulation penetrates the skins surface to deliver greater stimulation. 4. Illuminating Primer Create a flawless base for makeup and add an instant glow with Illuminating Primer. Our blend of Cassia Alata Leaf Extract, Hyaluronic Acid and Vitamin E promises to leave skin looking smooth, balanced and fresh whilst the addition of Soft Focus Technology corrects colour and blurs blemishes. Pores are tightened and fine lines smoothed for a youthful, healthy finish. 5. Resurface & Peel Homecare Kit ​Our powerful combination of Glycolic, Salicylic, Lactic and Citric acids offers a welcome treat for anyone suffering with congestion, breakouts and uneven skin tone. Stubborn dead skin cells are loosened, pores decongested and skin firmed to restore a youthful glow. Top Tip: Use once a week for six weeks to truly refresh and replenish your complexion. 6. Hydra Lift Serum This advanced serum provides an instant facelift effect by firming, toning and plumping the skin from within. A blend of Hyaluronic Acid and Vitamin C actively promotes the production of collagen to reduce the visible signs of ageing by maintaining optimum moisture levels and restoring elasticity. 7. Beauty Balm Created using our innovative blend of vitamins, minerals and zesty essential oils, this indulgent balm stimulates the skin to boost radiance. Enhanced with Hyaluronic Acid, Beauty Balm improves elasticity, tightens pores and maintains moisture levels to promote a smooth and fresh look whilst the addition of Vitamin E calms and soothes signs of redness. Top Tip: For the perfect beauty boost to wake up the skin create a mask by applying a thick layer and leaving for 15 minutes. Remove the residue with toner or warm water to reveal instantly more youthful-looking skin!​