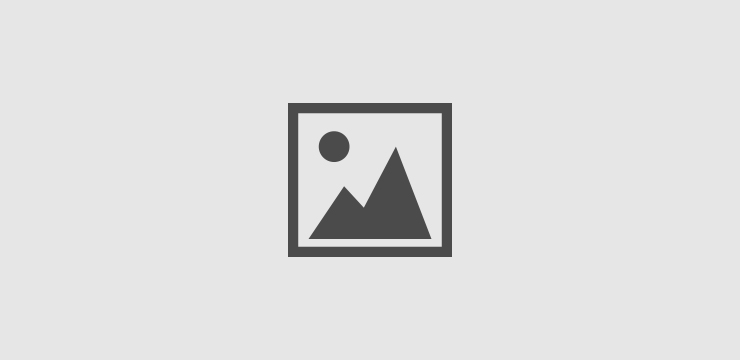 We all know a thorough and tailored skincare regime is a good idea but, with so many products to choose from it can be difficult to know where to start. That's why we've put together our ultimate guide to the perfect skincare regime, giving you the lowdown on each product, how often you should be using them and what they're doing for your skin.
Keep reading for our everything you need to know to keep your skin cleansed, refreshed and glowing from morning to night.
1. CLEANSE
Cleansing the skin is the most important step in any skincare regime. It's essential for removing makeup and also gets rid of sweat, impurities and bacteria that accumulate on the face throughout the day. Without a good cleanse, dirt and dead cells will soon build up on surface of the skin leading to blemishes and dullness.
Cleansing should be done twice daily with a cleanser that's suited to your skin type. To get the most out of your cleanser, massage the product into the face using circular motions and leave for a minute or two to ensure makeup and impurities are properly dissolved. Remove with damp cotton pads or a clean muslin cloth.
2. TONE
Every good cleanse should be followed by a tone. Not only will this ensure every scrap of cleanser is removed from the face, it also completely refreshes the skin.
Following the same pattern as your cleanse, this should also be done twice daily using a toner suited to your skin type. Soak cotton pads in toner and sweep them across the face, letting the toner dry on the skin. Pay particular attention to oily areas, like the t-zone, to ensure skin is thoroughly cleansed and revitalised.
3. EXFOLIATION
The skin naturally sheds dead skin cells which build up on the surface and, if we don't get rid of them, they clog pores and cause blemishes and dullness. Exfoliation is a vital skincare step that helps to scrub way dead skin cells to smooth, improve and enhance the complexion.
We advise exfoliating 2-3 times a week. More than this and you could be at risk of over-exfoliating, which strips the skin of its natural oils and can cause irritation.
4. MASK
The power of a face mask is often underestimated, however they have so many benefits that give your skin the boost it needs to look amazing you'll wonder why you don't use them more regularly!
Masks cater to a range of skin types and often target specific concerns, like dehydration, which makes them the perfect skincare saviour no matter how troublesome your skin might be. They also provide a deeper cleanse by extracting dirt from deep beneath the outer layer skin – plus, they're also ideal for de-stressing after a long day.
We recommend applying a face mask at least once a week.
5. SERUM
If you want to see results, then we recommend investing in a serum to include in your skincare regime. Due to their ability to soak deeper into the skin, serums are great for giving you that extra boost of hydration that you just can't get from other products.
To ensure your serum can properly penetrate the skin and deliver a highly-concentrated dose of active ingredients and essential oils, it should be used before moisturising. When it comes to application, less is always more; only a rice-grain sized amount is needed for the whole face.
6. MOISTURISE
No matter what your skin type, the final step to any good skincare regime should always be moisturising. Not only is it vital for your skin's health, but it also helps protect from moisture-loss, ensuring your face remains soft, supple and plump throughout the day.
Skin should be moisturised both in the morning and evening, however we do advise using a lighter moisturiser with an SPF for the day and richer, heavier formula for the night. For maximum results, moisturisers should always be applied to clean, slightly damp skin.
​