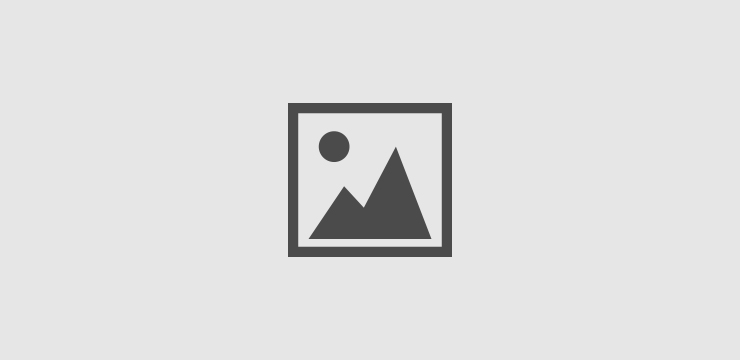 Hair Romance - Night time routine for curly hair
Today's hair video is my night time hair routine. I'm always asked how to sleep with curly hair and I'm sharing some tips and tricks that work for my curls.
I've been following this routine for a few years now and it works really well for me. I can usually get 2-3 days of good curls that I can wear out before I braid my hair.
As you know, no two curls are the same so I hope these tips will work for you, or you may need to adapt them to suit your curls.​
Check out Hair Romance at www.hairromance.com