How to deal with dry skin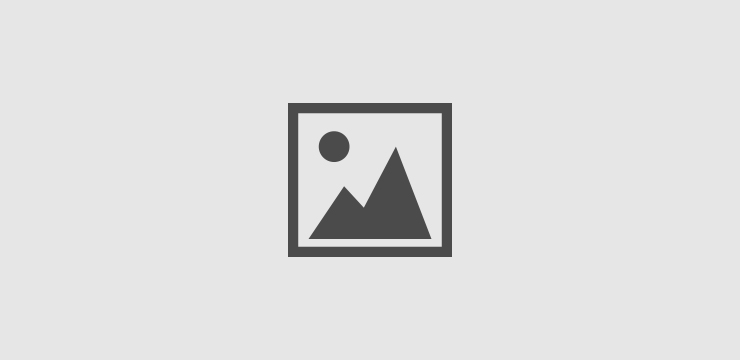 Dry skin is the worst and if you suffer with it, you're sure to agree. Not only does it leave the complexion looking dull and flaky, it also increases sensitivity.
Dry skin is slower at natural exfoliation, meaning it doesn't shed skin cells as quickly and is less able to absorb moisture. Without optimum moisture levels, the skin is unable to preserve and sustain the natural substances it relies on to keep it looking healthy and provide a better barrier from environmental factors, like cold weather and pollution.
When skin is hydrated it looks fresher, younger and has a natural glow. If you suffer from dry skin, keep reading to find out what could be causing your dry skin and what you can do to turn it around.
ALCOHOL
Alcohol is one of the biggest culprits when it comes to dry skin. It's a diuretic, which means it dehydrates the body and leaves the skin feeling dry and dull after a big night out. It also makes signs of premature ageing, like fine lines and wrinkles, more visible.
Top Tip: Try drinking a glass of water between alcoholic drinks on your next night out and see how much brighter your skin looks the next morning
DIET
Diet plays a huge part in skin health and hydration. Foods that are particularly high in salt can make the skin look even drier whilst too much sugar in the bloodstream can affect collagen production, weakening and drying the skin over time. High intakes of coffee and black tea can also be harsh on the skin.
Top Tip: Fruit and vegetables are rich in powerful antioxidants that help to protect the skin from damage caused by free radicals as well as promoting general skin health, so it's important to get your five a day. Essential fatty acids like Omega 3 are also vital for hydrating and protecting the skin. Found in fish, walnuts and chia seeds, Omega 3 helps the body to produce anti-inflammatory compounds that help combat irritation caused by dryness.
COLD WEATHER
Cold winds, low temperatures and indoor heating systems deprive the skin of balanced oil levels and impair its protective surface. This is why flakiness, irritations and sensitivity can get worse during the winter months.
Top Tip: Maximising the amount of water in the air is paramount when it comes to skin hydration. Try placing a humidifier in the room where you spend most of your time, like the office or your bedroom, to help increase the moisture in the air and help the skins barrier stay hydrated.
CLEANSING
If you're not cleansing properly, chances are you're not getting rid of all the makeup, dirt, oil and bacteria that accumulates on your face throughout the day. When this builds up on the skin and isn't removed, it can leave the skin looking drier and duller as time goes on. What's more, it also means that any skincare products you apply afterwards won't work as effectively because they can't penetrate through the layer of impurities.
Top Tip: No matter how late it is or how tired you are, you need to cleanse your skin twice daily to keep it fresh and clean. Opt for a cleanser that is suited to dry skin, as this will help to calm and soothe any irritation whilst restoring your skins delicate moisture balance.
OVER EXFOLIATING
Exfoliating is an important step in any skincare regime, helping to get rid of dead skin cells and make way for new ones. However, if you suffer from dry skin it could be doing more harm than good. Harsh scrubbing can strip the skin of its natural moisture, leaving your face even drier, not to mention irritated.
Top Tip: Use a formula that contains natural exfoliants that gently polish the skin, like diatomatious earth, 1-3 times a week, dependent on the sensitivity of your skin. We recommend using an Exfoliant in conjunction with a delicate Facial Wash. Both products are filled to the bring with skin-replenishing ingredients for maximum nourishment and hydration.
CONCLUSION
Boosting your skin's natural ability to stay hydrated is the best solution to keep your skin looking happy and healthy. These are just a few of the simple steps that can be taken to help combat dryness and when done consistently, they can bring about an immediate and dramatic change in your complexion.
​