A guide to wearing a red lip with confidence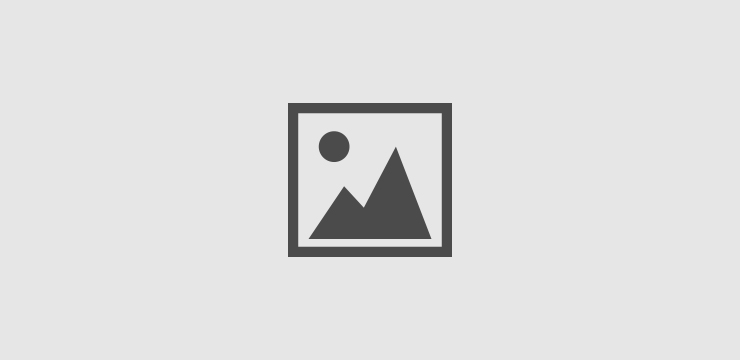 Our Beauty Blog Collaborator Nicola Londors has some amazing tips on wearing red lippy with confidence. Enjoy the read and don't forget to check out Nicolas Blog at https://www.nicolalondors.com/
Wearing a red lip for me makes me feel invincible but for some can be daunting. To wear red you need to own your bold statement, wear with confidence and ooze charisma.
‍It's a hard task to find your "perfect red" so hopefully my tips will help.
‍First thing to distinguish before you go red lip shopping is what undertone your skin has just like you would when shopping for a foundation. You will be either warm, cool or neutral.
‍These are the red lip rules :
‍Cool – shop reds with warm undertones such as orange or yellow. Your go to shade although bright and daring, will be those brick reds or poppy reds. These colours will counterbalance the cool ashy tones of your skin and brighten you up.‍
Warm – shop reds with a blue/ purple undertone. Burgundies, plums, berries, vampy reds will be your bestie! This will tone down the golden tones of your skin and give you a divaish look to bring out your inner Beyonce.‍
Neutral – if you are neutral you have the best of both worlds and can pull off either of the above looks. Though you will find which look you prefer. The red lip world is your oyster so go and experiment.‍
I am neutral and much prefer the tones for cool skin. I love the brightest reds you can find and I love the way they make me feel when I wear them.
Once you have distinguished what tones you are looking for, I highly recommend you go to your favourite makeup counters and get an MUA to try some different shades on you. Once you feel happy with the reds you will know what to look for when shopping around but a swatch to start off with will not work, it need to be on the lips so you can really get a feel for how comfortable you are, wearing it on your face.
‍My favourite makeup counter to visit where the girls have always been accommodating is Bobbi Brown. I go here for anything I need advice on and you can also book free "how to" consultations via their website at your local counters.
‍Now you have an idea of what you are shopping for, you only need to work out what you favourite finish is. Matte, sheer, gloss, semi matte ..... there are so many to try.‍
A couple more tips from me :-‍
Use a lip liner first. Applying red can be tricky as some bleed and stain, so lining first will stop the colour bleeding over the lip line and give you a guide so you don't go out the lines. This will stop any staining occurring around your outer lip because that could ruin your whole look COMPLETE DISASTER! Also use the liner to colour in your cupids bow and mouth corners. This will help the colour stick and last longer in areas that usually fade the quickest. Another plus for lining the lips is that it will add lip volume making them more voluptuous.
‍If wearing a matte that is quite drying, wear a lip balm underneath or over the top. This instantly hydrates the lips and makes the colour more comfortable to wear. The finish will be more demi matte. In my opinion this is better than matte anyway!
If you have chosen a red lip to wear "out out" pick a long lasting one so you don't have to keep reapplying. These are usually transfer free so kissing and gin drinking is totally allowed.
Now wear your red lips with confidence the like boss bitch you are !!‍
*If this has helped and you usually don't wear red I would love to see your red lips on Instagram. Tag me @nlondors in your looks and I will share them all on my stories. Look forward to seeing you all!!‍
Kisses
Nicola XXX
​