Reusable Cleansing Pads Review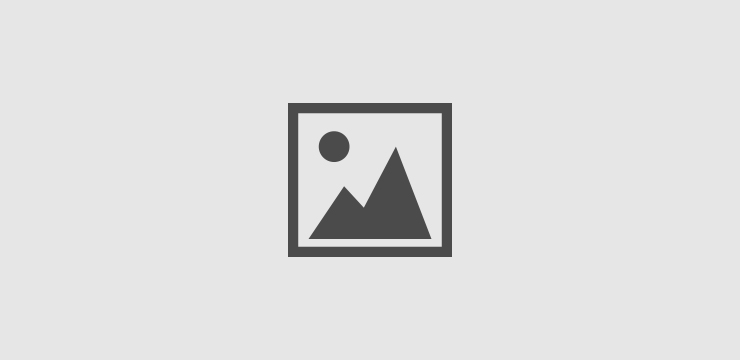 Take a look at this recent review blog created by our beauty collaborator, Nicola Londors. Discover more on her Instagram , click here
Sustainable beauty is a huge talking point right now and rightly so. So much of what we use goes into landfill once we have finished with our beautiful products and packaging. A lot of you may or may not be surprised by two particular things that a lot of us use or have used that are a massive landfill and waste culprit. Cleansing wipes and cotton pads!
‍Take a moment to think of how many you might user per day, week or month of these two particular things that are going straight to landfill and then think, if every skincare junkie in the world was doing the same ……. It would amount to a shocking number, right?
‍With all of this in mind I am championing reusable cleansing cloth options. I made the change myself at the end of last year. Although I still on the odd occasion use a cotton pad, I am only using the ones I already have in my stash and have not bought any for months! I will not be purchasing anymore either.I have a few options to share with you all. All slightly different and just as effective.
‍Pretty Roots – These washable bamboo pads are super soft and wash up like a dream. You get 18 pads and a laundry bag in a pack and they are super affordable. These are my most used as I find them especially useful when using my toner as they don't seem to soak up all the product like a cotton pad does. I also love that although they are soft, they provide a gentle exfoliation and a deep cleanse leaving skin super soft and clean.
‍
‍MicroPeeling Sensation – A facial cloth, flannel sized that is super soft and made from 86% Polyester & 14% Polyamide. This cloth deeply cleanses even waterproof mascara with just water and is washable for a minimum of 100 times. Benefits include blood circulation stimulation, antibacterial and suitable for all skin types.Eye pads and body cloths also available.
‍
‍Magnitone Wipe Out – Used this by this years Love Island contestants and so gorgeous! They feel like fleece blankets and washable 1000's of times. All you need is warm water and they will deeply cleanse your skin of makeup (even oil based and waterproof) and debris. Other added benefits are their antibacterial properties reducing chance of blemishes and they are double sided and quick dry. These are your perfect cleansing companion both at home and away. I am defo taking these on holiday this year.
‍
Smuka Reusable Makeup Remover Pads – This is a set made from Organic Bamboo Cotton which includes. 12 makeup remover pads, 1 face towel, 1 pack of eco-friendly bamboo cotton buds and 1 laundry bag. A full eco set that is perfect for home and travel. Suitable for all skin types and amazing quality.‍
‍Beki Beauty Reusable Pads – A UK brand whose pads are made from super soft microfiber that can deeply cleanse the skin whilst keeping their soft plump fluffiness. Each pad has up to 200 uses each. They are suitable to be used with just water or in conjunction with your favourite cleanser. Suitable for all skin types. Available in packs or 1, 2 or 3. One of my favourite things about these is that they are big enough to also use on your body, also they feel like fluffy little clouds.‍
Face Halo Pro – These were featured iconically as a prop in Jess Glynns performance on The Britts 2019. Available in black (pro) or white (original). I prefer the black as they do not stain! Reusable up to 200 washes each and replace over 500 cotton pads. Just add water and the material gets to work deep cleansing the pores and removing makeup and debris. These are a dream to use and keep their softness. Also, big enough to use on body too.‍
I hope I have enlightened you to ditch the throw away pads and switch to reusable. Please let me know how you get on.‍
*all products kindly gifted by the brands.‍
Kisses‍
Nicola XXX