Find the right Toner for your skin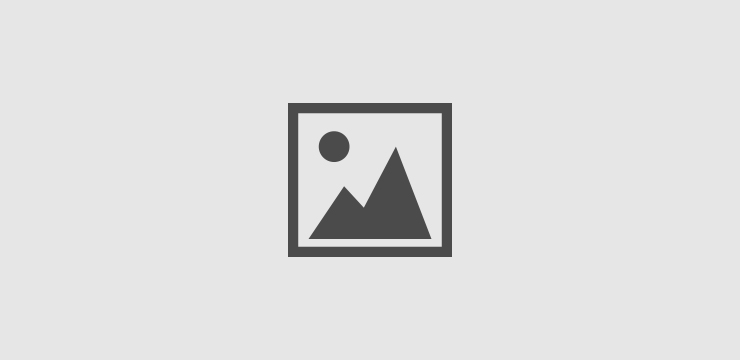 This is a great read from our beauty collaborator, beauty Blogger Nicola Londors, take a look at her beauty blog by clicking here, thanks for sharing Nicola!
Toners and why I feel they are so underrated.
As a Beauty fanatic I often get asked what my top beauty tip is. Although I have many, my answer is always the same "Always use a toner in your skincare routine after you cleanse your skin". Let me explain why.
After you have cleansed you skin (step one of your skincare regime) your skin will feel clean and fresh and you will believe your skin to be completely clean, well you will be surprised just how much residue is left behind still.
A toner (used by applying to cotton pad or reusable bamboo pad) will lift and get rid of any product residue with no need to rinse, oil/ sebum, dirt and makeup that remains on the skin, leaving your skin and pores fully cleansed. in turn this will help prevent breakouts. My pad is never clean, there is always something on it and for me it is so satisfying to see that filth on the pad. After using a toner your skin is clean and will reap the full benefit of the rest of your skincare regime.
As well as cleansing, your skin toners have many other fantastic benefits, there are different types of toners too. I will explain a few below for you to help you decide which to look out for.
Gycolic Toner
Contains an ingredient called Gycolic Acid which may sound scary but acids work so well with the skin when used correctly. The Gycolic Acid will gently exfoliate the skin, eliminating dead skin cells leaving the skin looking smoother, brighter, glowy and youthful. This type of toner in particular is one of my favourites and works amazing with my oily skin type. Though if you have sensitive skin, use with caution as it can be aggressive.
Rose Toner
Rose extract is the key ingredient here which has calming and hydrating qualities, excellent for dry or dehydrated skin. Rose can also help balance the skin which is beneficial to those with oily skin. Perfect addition to your autumn/ winter skincare regime and suitable for all skin types.
Aloe Toner
Aloe has hydrating and calming benefits. Perfect for inflamed, irritated skin. It will cool and calm. I especially like to use toners that contain aloe in the summer when my skin has been exposed to the sun for a lengthy period. Also perfect for sensitive skin types.
Vitamin E Toner
Vitamin E helps the skin against ageing and also fights against free radicals (the sun, air pollution, every day stresses). This in turn will help prevent breakouts and signs of ageing. As well as protecting the skins barrier vitamin E is also moisturising and will give a moisture boost to dry skin.
I hope this has given you a slight insight as to why I feel toners are important. There are many types of toners but I have listed the main 4 and you may even find toners to have a mixture of all the main ingredients I have listed above which will make them even more beneficial to your skins needs.
I hope you have found this blog to be helpful and if you have any questions, further information or tips to share please either comment below or contact me on Instagram.
Thank you for reading.
Kisses
Nicola XXX
​